Award Winning Physiotherapy, Massage Therapy, and Kinesiology in Maple Ridge
Since 1994, our aim at Maple Ridge Physiotherapy & Pain Clinic is commitment to the best quality of care for those suffering from pain and/or stress.
Trusted in Maple Ridge for 28 years, our skilled therapists in Physiotherapy, Registered Massage Therapy, and Kinesiology offer you a variety of treatment methods to help you restore and maintain your best physical function and mobility.
At Maple Ridge Physiotherapy & Pain Clinic, we look forward to providing you with care, support and understanding to make this an environment that will nurture your ability to achieve your goal.  We keep you moving (#keepyoumoving).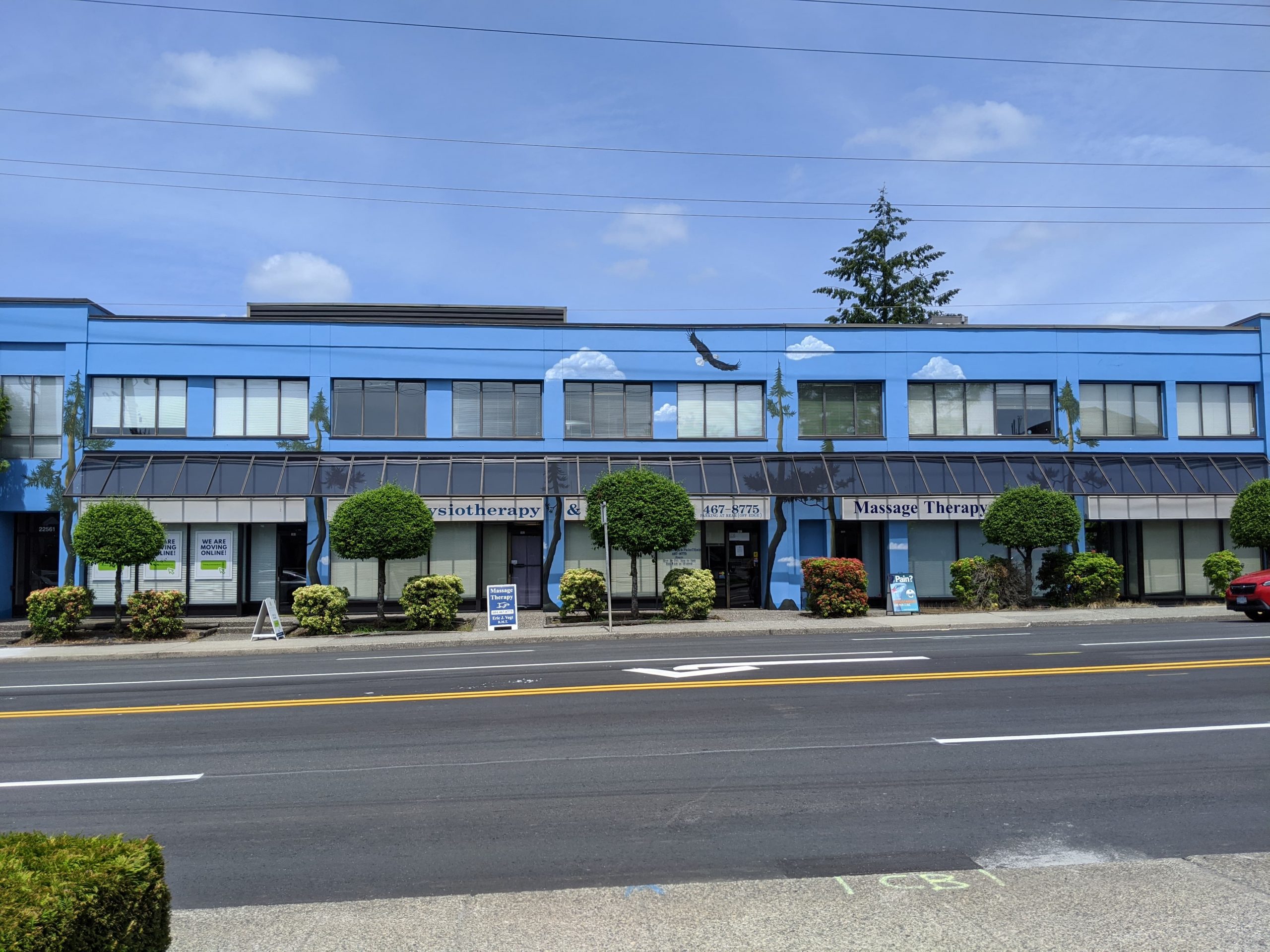 Client Experience
Thanks for the awesome combination of acupuncture and exercises. I did not have to take medications with heavy side effects and after just a couple of treatments, my dislocated shoulder is back to normal!
-T.L.
Thanks for the superb treatment of my elbow. I'm able to play pain-free golf again due to the treatment and exercise regimen Edwin prescribed!
-G.S.
Thank you for your great assessment and treatment for my lower back and the neck; very good and interesting exercise program and ergonomic education. Special thanks to David and Naiana!
-A. O.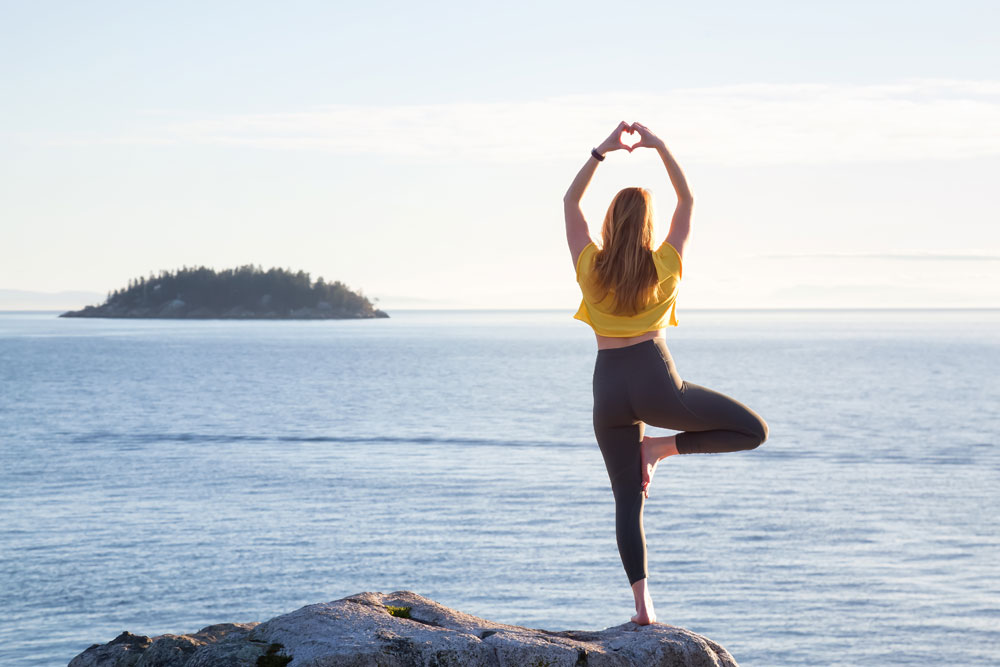 Meet our team of experienced and highly trained physiotherapists, massage therapists, and kinesiologists in Maple Ridge. Each share a passion for improving your health, as well as a commitment to collaboration, and active patient involvement. They are dedicated on improving their skills through post-graduate education in advanced techniques and new methods of treatment.
Our clinic provides a wide range of physiotherapy, massage therapy and kinesiology services in Maple Ridge, including Manual Physiotherapy, Acupuncture, Manipulation, Massage therapy, Shockwave Therapy and Rehabilitative Exercise Therapy including Core Stability Programs.
Our personalized approach to care with our patients continues to set us apart, and we are excited to welcome you to our clinic in Maple Ridge.
Select our individual team members to find out more about them.
What's new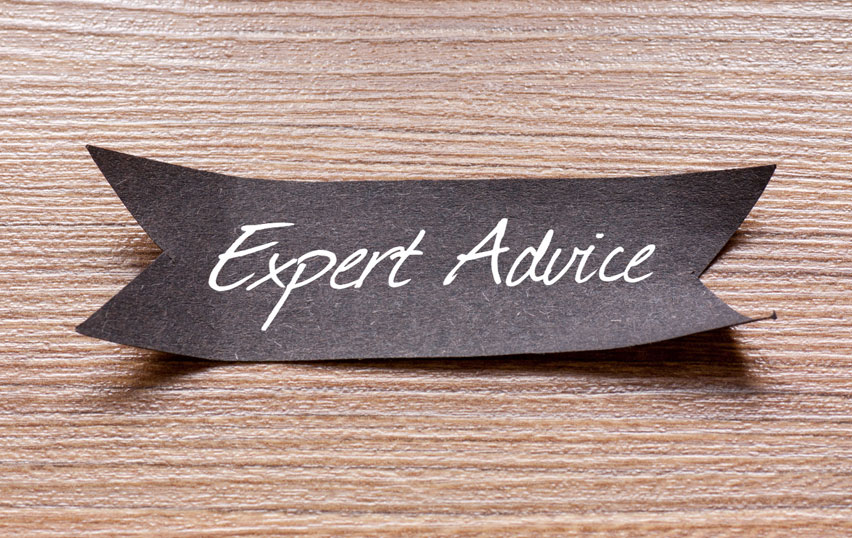 Health Facts
Ankle Sprains Ankle sprains are a common but painful injury that can happen in sports like running, soccer, basketball or […]
Read more