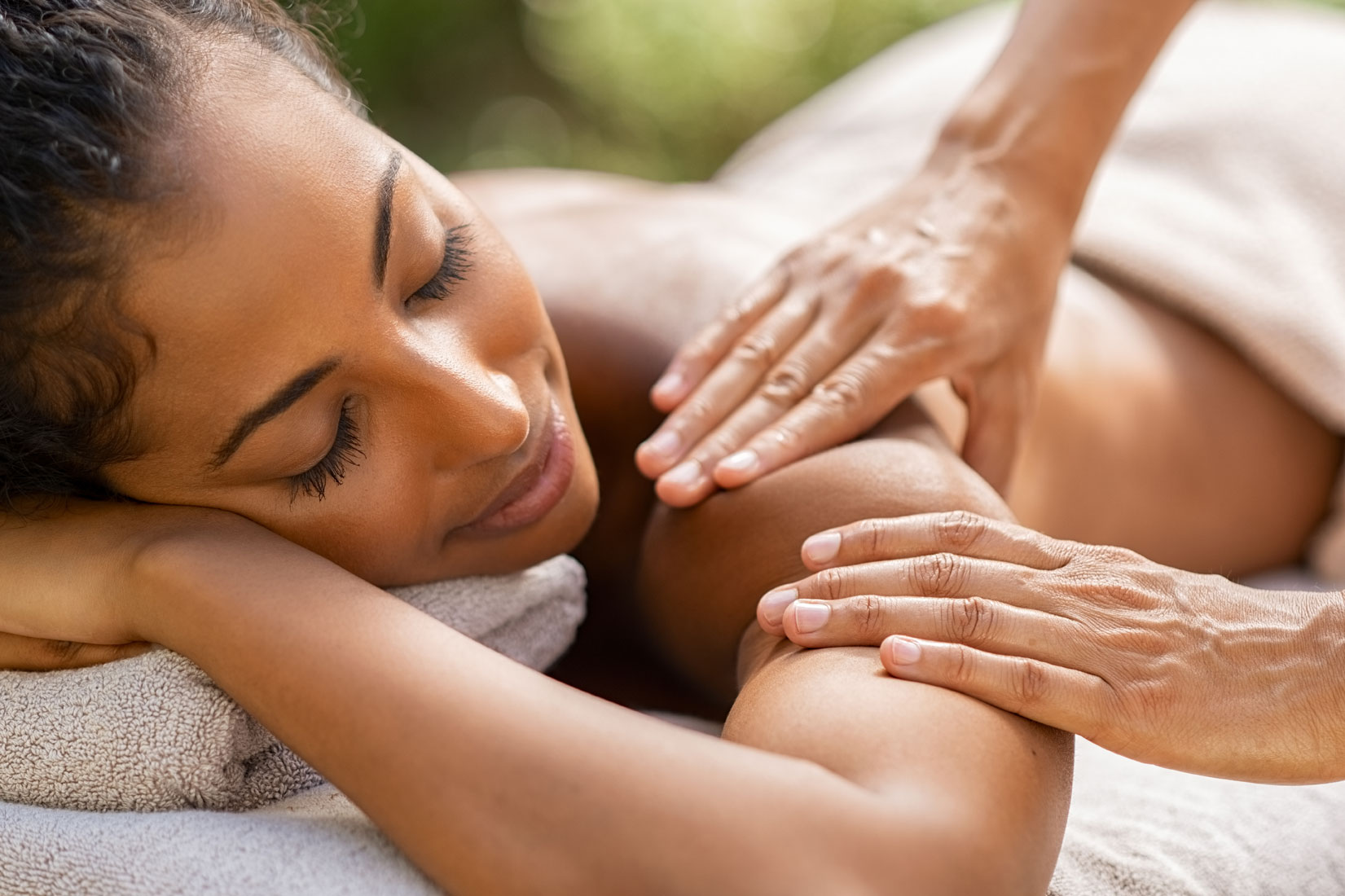 Registered Massage therapy is beneficial in providing pain relief from various conditions as well as stress and anxiety. It promotes healing by increasing blood flow, lymph drainage and loosening tight muscles. Combining massage therapy with Physiotherapy can accelerate the recovery process.
Our Registered Massage Therapists can improve:
Pregnancy discomforts
Decrease negative side effects due to chemotherapy
Temporomandibular joint (TMJ) dysfunction
Central & peripheral nervous system pathologies
Postural concerns such as scoliosis
Fibromyalgia syndrome
Stress and anxiety management
Sports injuries
Pain management
These are just a few of the many ways our Registered Massage Therapists in Maple Ridge can help.