Fall Prevention Program (Happy Hips Healthy Heart Program)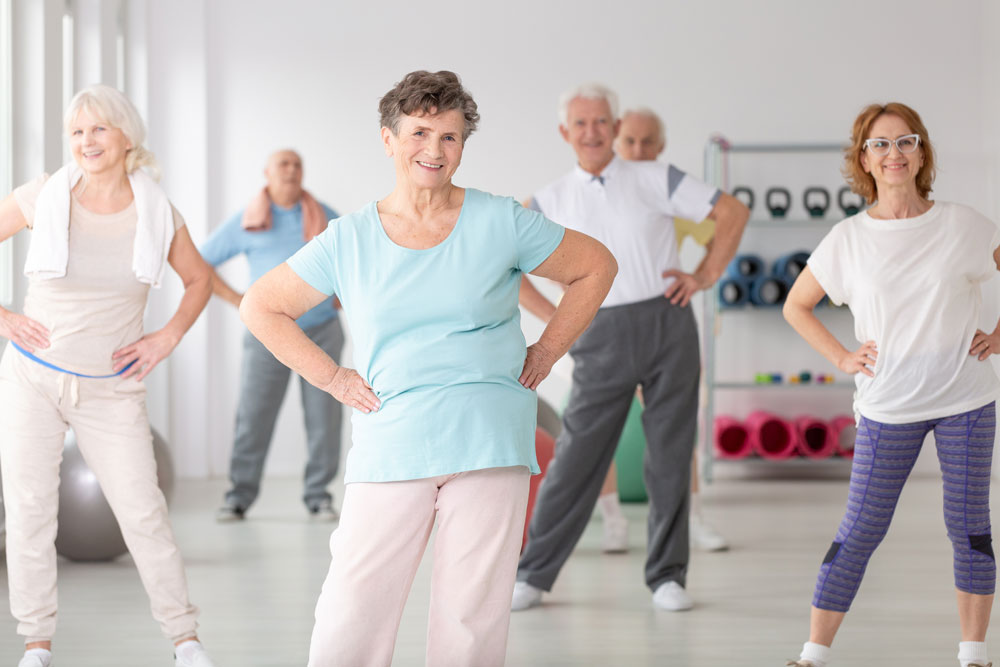 About
Falls are the leading cause of fatal injuries among seniors and account for more than half of all injuries among seniors.
Falls, however, are the most preventable risk to health among senior Canadians.
We have developed an affordable program that reduces an individual's risk for falls by improving their balance, strength, coordination, and cardiovascular endurance.
These exercises are customized to every person's unique ability level based on their assessment.
Our clinic has developed an exercise program that incorporates:
Balance exercises (including the Nintendo Wii Fit™)
Core stabilization
Coordination exercises
Cardiovascular endurance training
General stretching and strengthening exercises
Body mechanics education
Functional balance education
For Physicians: PAR-Q, and valid objective measures such as the Berg balance test, COB analysis, and Gait analysis are used to assess a client.
For more information, call us: (604) 467-8775
*Currently on hold due to COVID-19