Post-operative Rehabilitation: Our clinic offers rehabilitation from many different surgical procedures including (but not limited to) neck and back surgeries, hip and knee replacements, rotator cuff (shoulder) repairs, elbow/wrist/carpal tunnel surgeries, shoulder and hip labral repairs, knee ligament/ACL/meniscus repair, and ankle/foot surgeries. Our physiotherapists are committed to helping each client achieve their functional goals.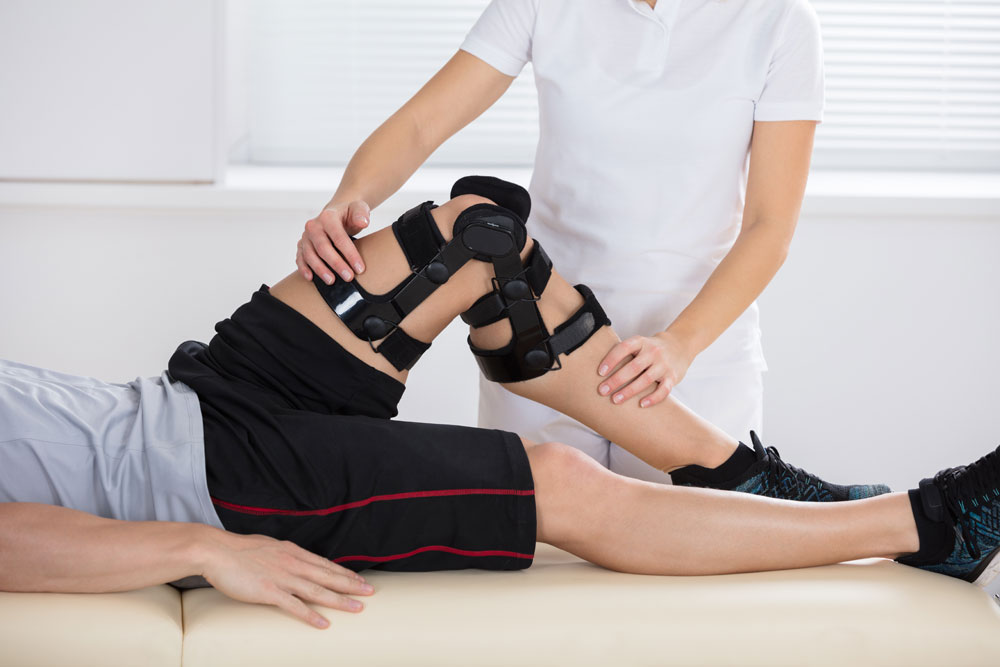 Sports Injuries: Common sport injuries include sprains, strains, joint dysfunction and muscle imbalance. We treat clients of all ages and fitness abilities. Physiotherapy is the key to restoring pre-injury function, returning to the sport as quickly as possible and minimizing the occurrence of the same or new injury.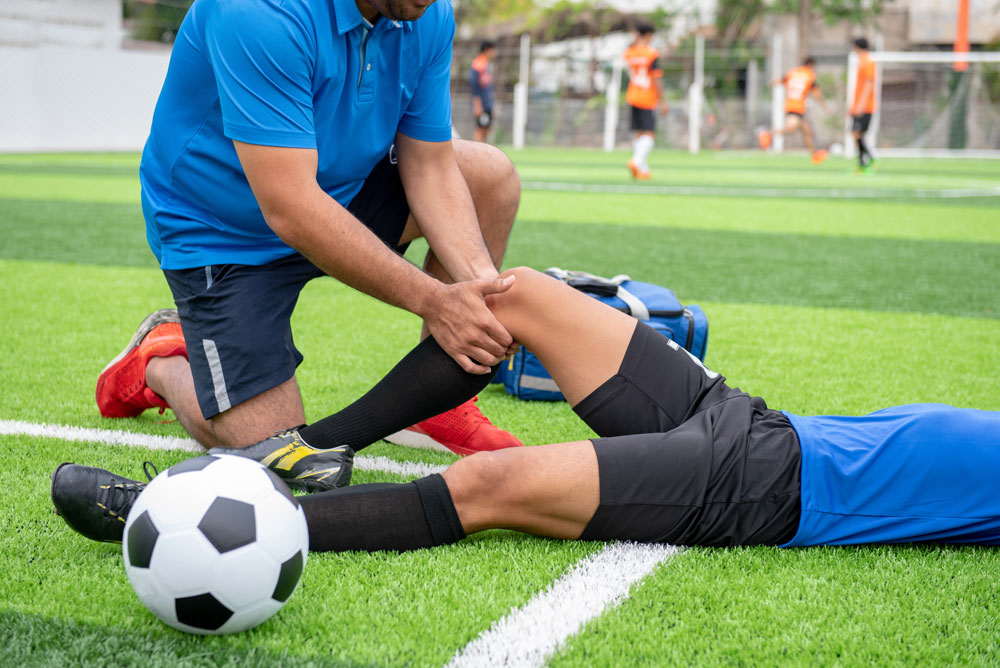 Chronic Pain Management: Our clinic offers a multi-disciplinary, holistic approach to pain control including the use of non-invasive, non-drug pain management techniques, such as manual therapy, exercises, electrotherapy and behavioral modification. Acupuncture is also an effective technique to alleviate pain. The choice of techniques will depend on the nature of the condition, stage of the pathology and client's personal preferences.
We will make every possible effort to try and alleviate your pain.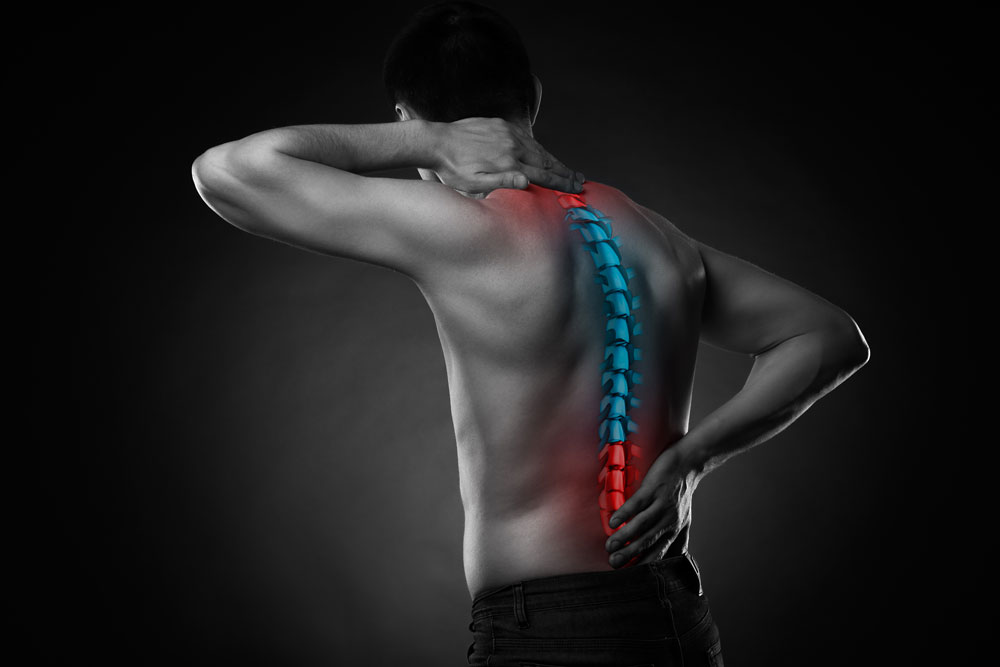 Taping:
Our therapists utilize different taping techniques in order to achieve following therapeutic goals:
Stabilization of the joint during physical activities and sports.
Reducing the range of movement of injured joints and/or restriction of use of injured muscles or inflamed tendons, thus, promoting healing.
Restoring the normal biomechanical movement of joints.
Substituting for structurally disarranged ligaments.